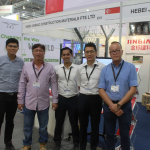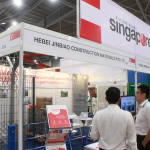 3 days have gone and it marks the end of BuildTech ASIA 2017. As we all may know, BuildTech ASIA's primary aim is to create an innovation habit that serves its purpose to benefit the users.
Although the main priority of such exhibition was to use technology to make decisions and proposition more efficient and effective, Hebei Jinbiao did not make this chance go to waste by introducing its 3 latest product.
The main focus was for us to present to the future and current prospect our capability as fabricator – infusing innovation into our designs particularly the Permanent Noise Control Barrier. As countries and companies move forward to uphold environmental responsibility, such noise barriers have been a familiar sight – not only for premises around construction sites but areas where noise could affect current dwellers.
So here are our Star products for the BuildTech ASIA 2017 exhibition:
Pin-Hole Permanent Noise Control Barrier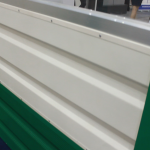 The Pin Hole Permanent Noise Control Barrier is a prototype product where it has yet to undergone testing unlike its first very first design which was sent to TUV PSB testing center in Singapore.
Expanded Aluminum Foam Permanent Noise Control Barrier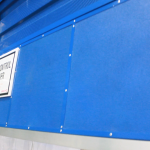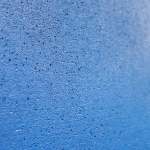 This design has manage to achieve an NRC 0.8 and is 56mm thick.It is lighter than our 1st Gen Permanent panel. Such design has a corrosion resistant capability. This Prototype  is still undergoing research and development.
Curved Top Permanent Noise Control Barrier
Elegant. Sleek. Increases the coverage shadow zone. The main product of BuildTech ASIA 2017as it differs from the MUNDANE – wall looking product commonly found on train tracks and Flyover. This panel has the capability to change Singapore's architectural landscape design as curves create a unique aesthetic feel to products.
All in all, BuildTech ASIA 2017 was rather a successful exhibition. Fostering new connection and increasing the communication with previous clients. We were very happy to see returning clients dropping by as we share how things have been.
We hope to see guys there next year but importantly, we hope to be working with all of you, be it in Singapore or the South-East ASIA countries as we continue to search for working partners to expand our quality solutions to you.
"Hebei Jinbiao Construction Materials – Quality Materials for Your Construction Needs."