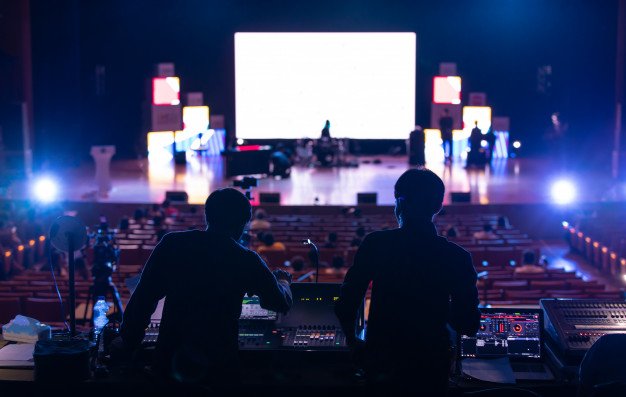 Demand for cost-effective Noise Control equipment during Events
Noise Controlling is one of the key factors to arrange a successful event. The Event Organisers need to maximise volume within the event areas and minimise the amount of sound escaping to the neighbourhood.
The Event Organisers demand a cost-effective type of Noise Control equipment that is easy to install, relocate and dismantle, especially reusable for follow-up events.
What are the challenges that an Event Organiser has to deal with?
In order to organise an event successfully, the Organisers need to comply with the government's sound regulations.
These regulations are implemented to avoid noise pollution and protect nearby residents.
Failure to comply with sound regulations during the event may result in fines and event cancellation. For any event, cancellation is the worst outcome, as it takes a lot of efforts for the event preparation, including negotiating with speakers/performers, renting venues, and arranging a suitable schedule for relevant parties.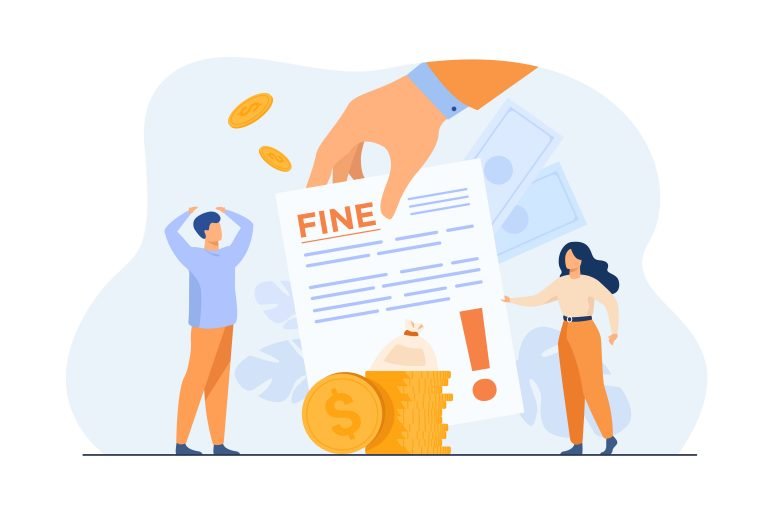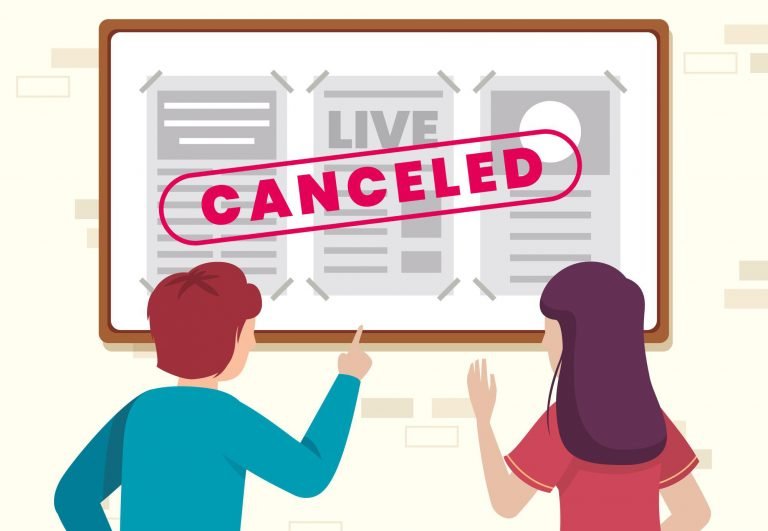 Hebei Jinbiao and our mission in solving Event noise issues

Started as a business specialised in Noise Control, Hebei Jinbiao's mission is to providing the Event Organisers with cost-effective, durable and high-quality Noise Control products to solve all the noise issues and help the events run successfully.
Our products are developed and diversified based on the clients' needs, tested rigorously by professionals to ensure their efficiency.
We are proud to have contributed our efforts in organising numerous events successfully with our Portable Noise Control Barriers. By using our products, 100% of our clients were able to comply with strict anti-noise regulations and many have been commended for their efforts in minimising noise pollution.
Portable Noise Control Barrier - Hebei Jinbiao's specialised Noise Control product for Events
Hebei Jinbiao Portable Noise Control Barrier (PTNCB) was developed in response to the needs of Event Organisers. The product is suitable for indoor and outdoor events because of its light weight, excellent performance, and easy installation.
The PTNCB can be installed indoors to create mixed-use zones, allowing different events to be held in the same hall.
Hebei Jinbiao Noise Control experts have developed 4 types of PTNCB to satisfy the diverse demands of Event Organisers. Even though sharing the same characteristics like flexibility and cost-effectiveness, each type of PTNCB still has its own distinctive properties.
For more details about our 4 types of PTNCB, click here.
Other alternative Noise Control Barriers for Events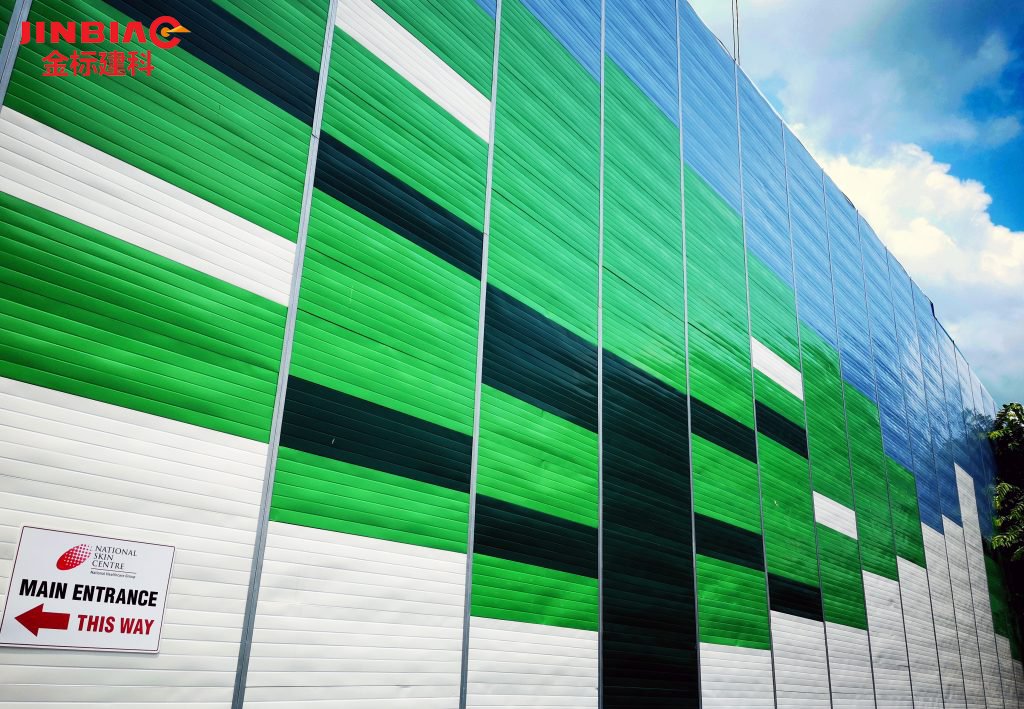 Temporary Noise Control Barriers (TNCB): For some events subject to more stringent noise limit regulations, the Event Organisers can consider choosing Hebei Jinbiao TNCB. Click here for more information.
Permanent Noise Control Barriers (PNCB): For Event Organisers who need Noise Control products which can last for a long time to create permanent mix-used areas, our PNCB can be the most optimal choice. Click here for more information.