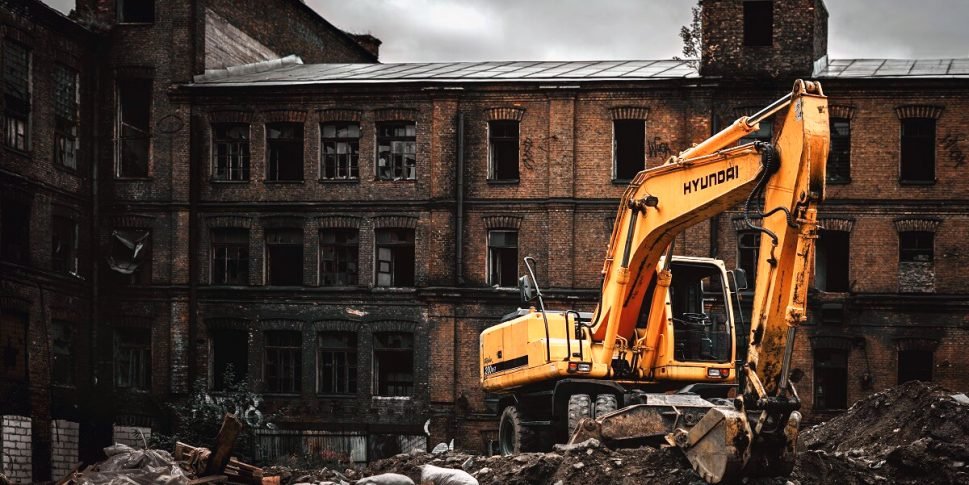 Demolition works in Singapore
With the increasing demand in the Construction sector, Demolition demand in Singapore has also escalated.
Delays in demolition are extremely costly, fines of up to tens of thousands of dollars a day will be applied to Contractors who fail to meet deadlines. Therefore, the Demolition Contractors need to complete plenty of preparation and planning to make sure the projects will run smoothly without any obstacles.
What are the challenges in the sector that every Contractor has to deal with?
One of the most challenging tasks for a Demolition Contractor is to comply with the National Environmental Agency's (NEA) Boundary Noise Limits: Demolition works must not exceed 75 decibels during the day and 65 decibels in night.
Failure to meet this requirement will result in a dispute with nearby residents and project delays.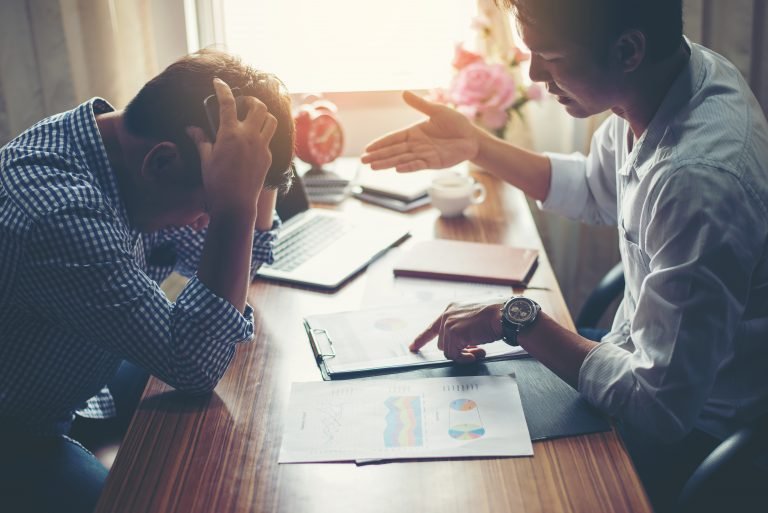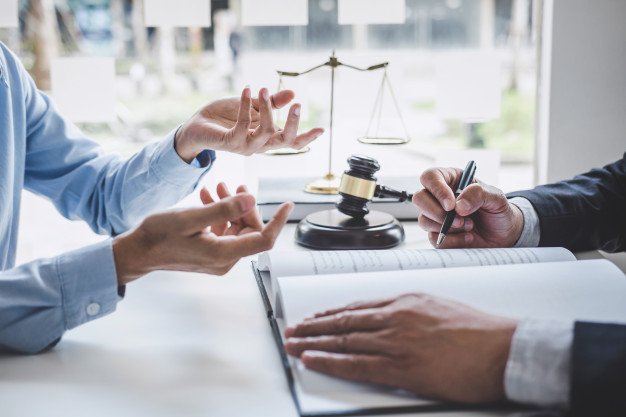 Hebei Jinbiao and our mission in solving Demolition noise issues

Started as a business specialised in Noise Control, Hebei Jinbiao's mission is to providing the Demolition Contractors with cost-effective, durable and high-quality Noise Control products to comply with NEA's Boundary Noise Limits and help the projects run smoothly.
Temporary Noise Control Barrier - Hebei Jinbiao's specialised Noise Control product for the Demolition sector
Efficiency: Hebei Jinbiao's Temporary Noise Control Barriers are manufactured in our factory in China and tested rigorously in Singapore labs. Hebei Jinbiao is proud to have a pass rate of 100% in NEA noise test for all the projects using our Temporary Noise Control Barrier products. The products can also help to reduce dust in the project site.

Affordability: Since the products are to serve short-term use, for the Demolition works is to cover the project until completion, the pricing is more reasonable compared to other Noise Control products with longer lifespan.

Recycling Policy: We support the clients by recycling/buying back the Temporary Noise Control Barriers after the project completion. This does not only help the contractors to save money and efforts on dismantling the products, but also contributes to sustainability and protect the environment.
Other Noise Barrier products for Demolition works