Inflatable Noise Barrier OF (Oxford Fabric)
- Balloon Noise Barrier OF
A flexible solution for your noise problems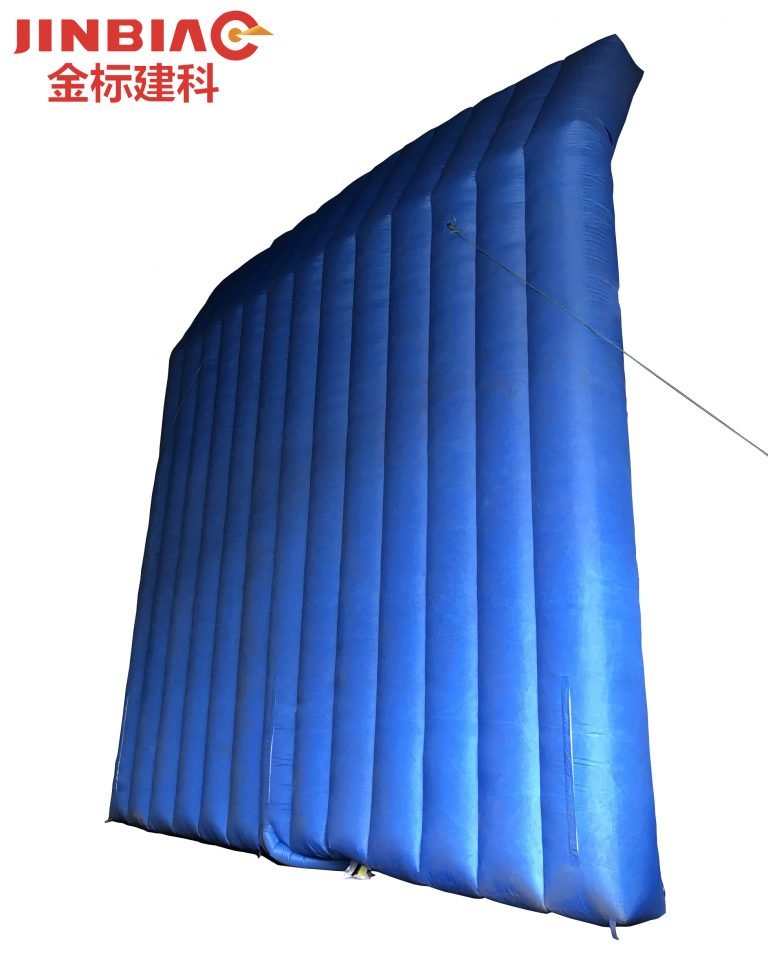 What exactly is an Inflatable Noise Barrier / Balloon Noise Barrier? How does it work?
Inflatable Noise / Sound Control Barrier (INCB) is a specially designed type of noise barrier which is operated by pumping air inside from a blower while still retain the capability to block the direction of sound waves from travelling far distances or by absorbing sound waves to significantly reduce echo and reverberation.
Why are Inflatable Noise / Sound Control Barriers needed?
They are specially engineered based on the clients' specific requirements about a type of noise barrier which is lightweight, easy for relocation and can be installed in the shortest amount of time.
This product is suggested to be install in rural areas.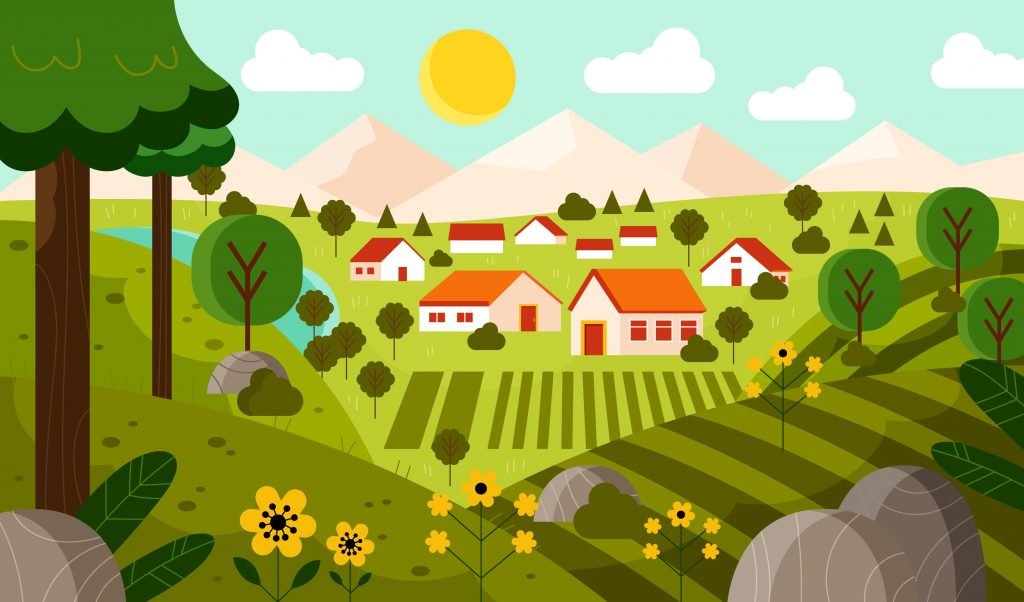 Where should the Inflatable Noise Control Barriers be installed?
With wide applicability, Hebei Jinbiao Inflatable Noise Barrier can be installed in different industries, including Construction, Demolition, Industrial and Event.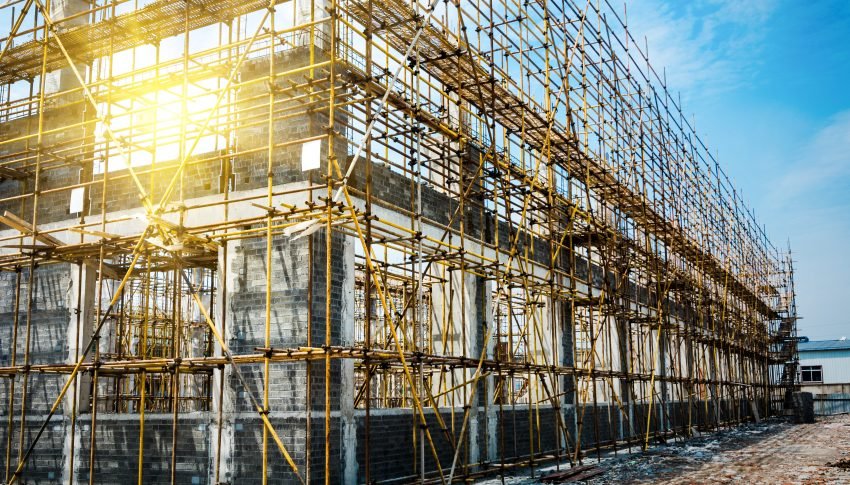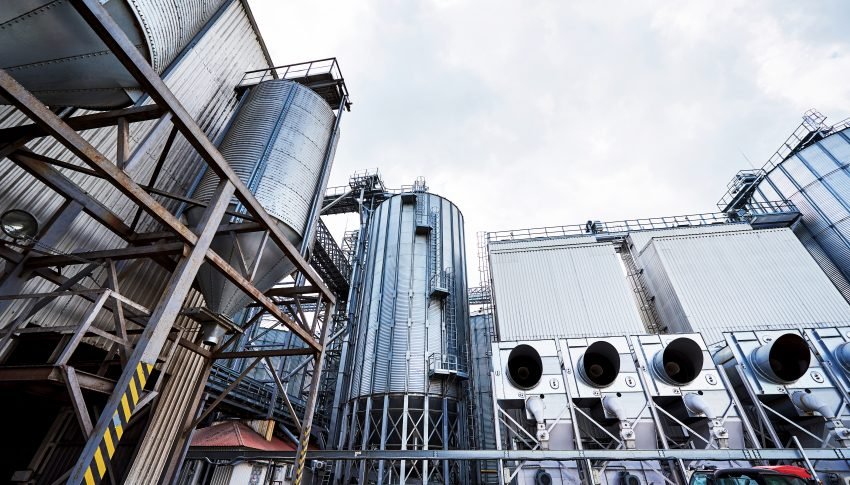 1. Lightweight and instant setup
2. Storage-friendly, reusable and easy for relocation
3. Highly recommended for Space Constraint areas
4. Made by PVC Anti-UV material
Components/Structure of an Inflatable Noise Control Barrier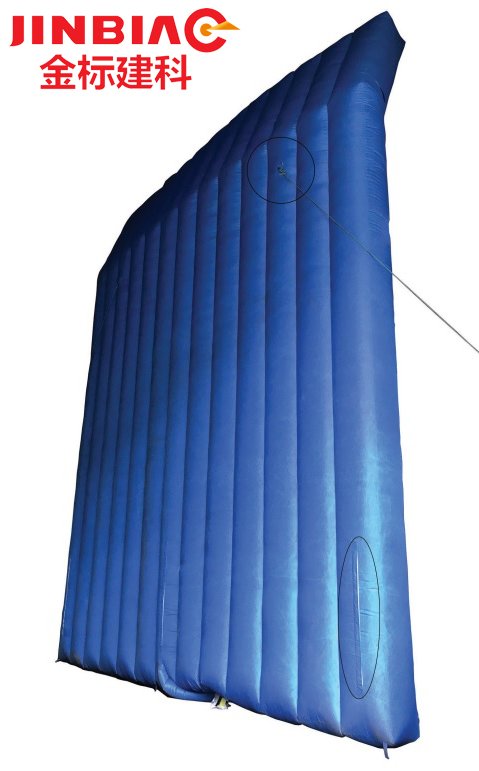 (Size: 6000mm Height x 6000mm Length)
The Inflatable Noise Barrier is equipped with accessories such as Clasps and Zippers, therefore, setting up and dismantling the product is made easy.
Clasps are found on both sides of the Inflatable Noise Barrier to attach the strings and fasten the barrier.
Zippers, found at the bottom of the barrier, facilitate dismantling.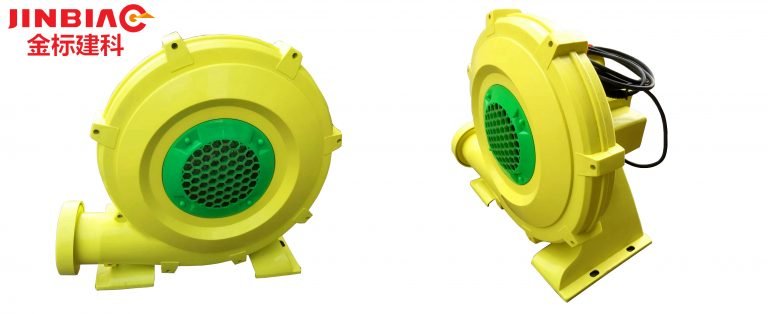 Blower is a device that comes with an Inflatable Noise Barrier, whose main function is to pump enough air so that the barrier can be erected and perform its noise reduction function.
With a simply design that emphasizes convenience, the installation progress for the Inflatable Noise Barrier is super simple with 5 steps: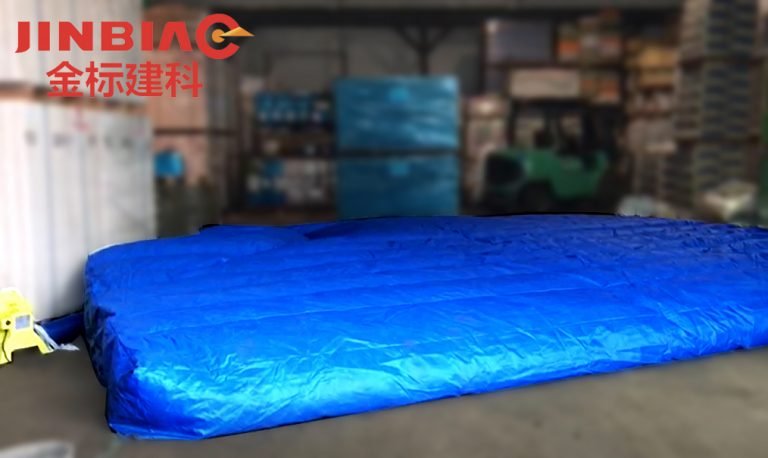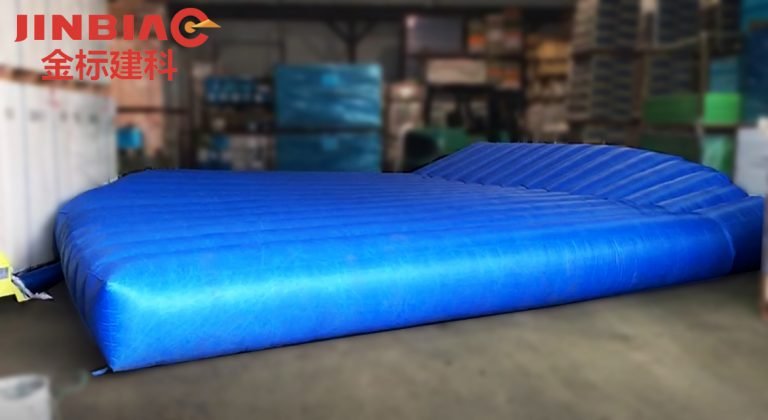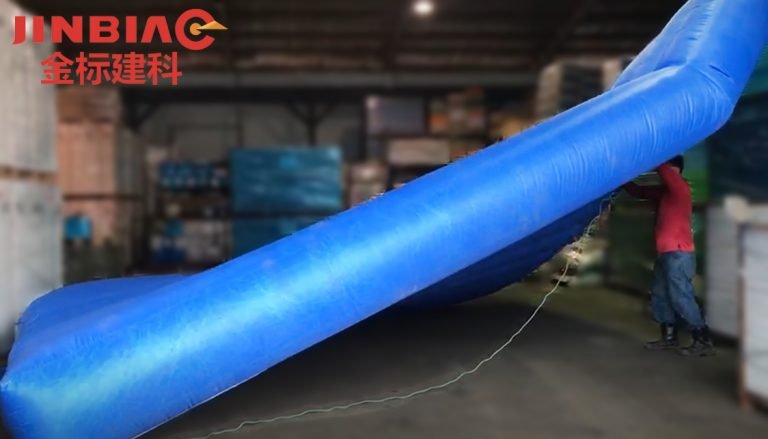 Why Hebei Jinbiao is your most ideal Inflatable Noise Barrier supplier and installer in Singapore and South East Asia?

Our INCBs are able to solve your noise issues.
We use the most qualified materials and emphasize Sustainability in every product
Our team consists of Experts and Experienced Installers who are always willing to assist our clients from consultation to after-purchase
With our parent company and factory located in China, we guarantee to offer our clients a Factory Direct Price
We offer Customisation, which is not commonly available in the market
We offer a variety of Noise Control products
You can take a look at our product's images on site here: