The genesis of Hebei Jinbiao Construction Materials Pte Ltd was a humble and an inspiring one. Hebei Jinbiao was formerly known as SONES Consultancy LLP, amongst the pioneer in the nascent market of Noise Mitigation products.
Through its commitment to deliver quality results for clients, SONES Consultancy LLP managed to establish itself as the leader in the first generation noise mitigation products market. Its efforts were capped off by being recognized by the environmental agency of the Singapore government.
As client requirements got increasingly stringent, SONES Consultancy heightened its product performance through timely innovation. To meet the increased demand, SONES Consultancy LLP collaborated with Hebei Jinbiao Construction Material Tech Corp Ltd.
The joined initiative gave life to a newly founded company named 'Hebei Jinbiao Construction Materials Pte Ltd' – focused on tapping the growing Noise Mitigation products sector in South East Asia.
Hebei Jinbiao Construction Materials is setting off where SONES Consultancy LLP left and have been recognized by many for its products. Jinbiao's product was the trusted product when Singapore's Environment Agency launched the Quieter Construction Fund campaign.
Hebei Jinbiao Construction Materials Pte Ltd product continues to be used by many looking to achieve proven end results. Today Hebei Jinbiao Construction Material Pte Ltd continues to provide extra value in its product – be it for new or existing customers.
Hebei Jinbiao has been awarded "Singapore 500 SME Companies" for the year 2022.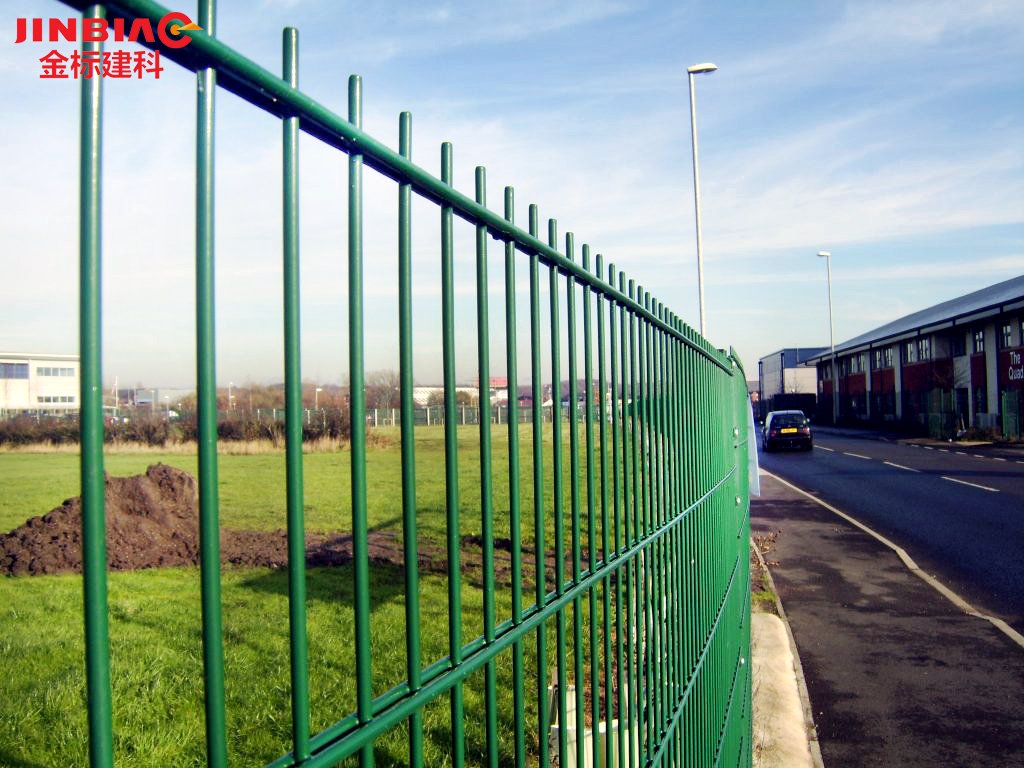 Since the 90's, the company started in various fence production and processing. After about 20 years of development and growing scale, we are approved as among the best in the industry, technology, production technology and production equipment by leading specialists in the field. Jinbiao has obtained Fence factory inspection certificates, national traffic safety testing, product production certificate and other certificates. We produce over 18km of fencing, over 20 tons of barbed wire daily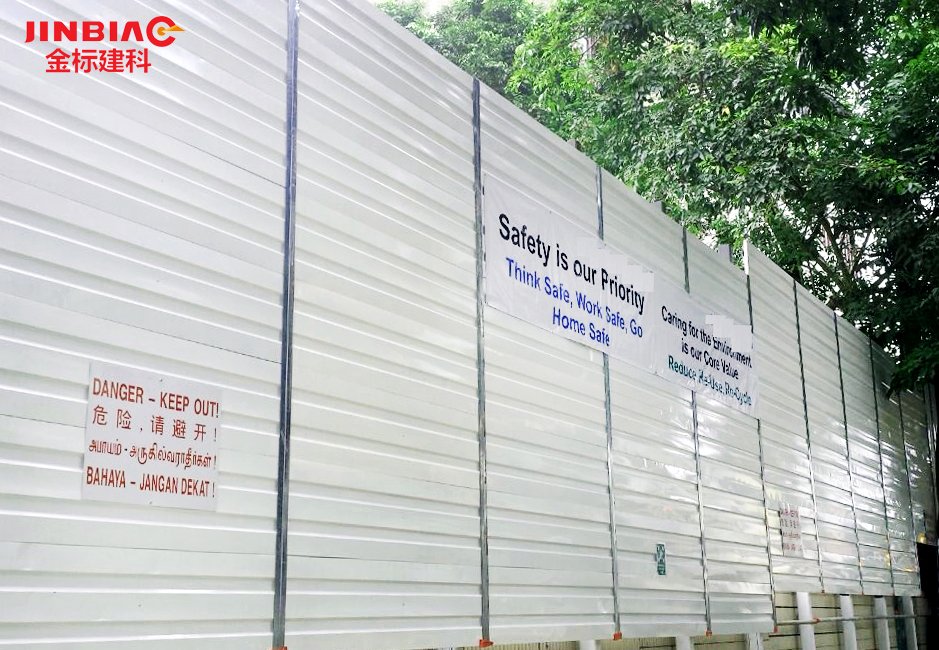 Since the 80's, we entered the sound barrier industry, our company integrates highspeed noise barrier system, railway noise barrier system,  and aluminium formwork structure production. The company has sound barrier panel punched and bended, surface electrostatic spraying automatic submerged arc welding, H-post advanced automated production lines. Our productivity and quality of production ranks the first in the industry. We supply over 2000 m/sq noise barrier, 8000 m/lg h-post fabrication daily.