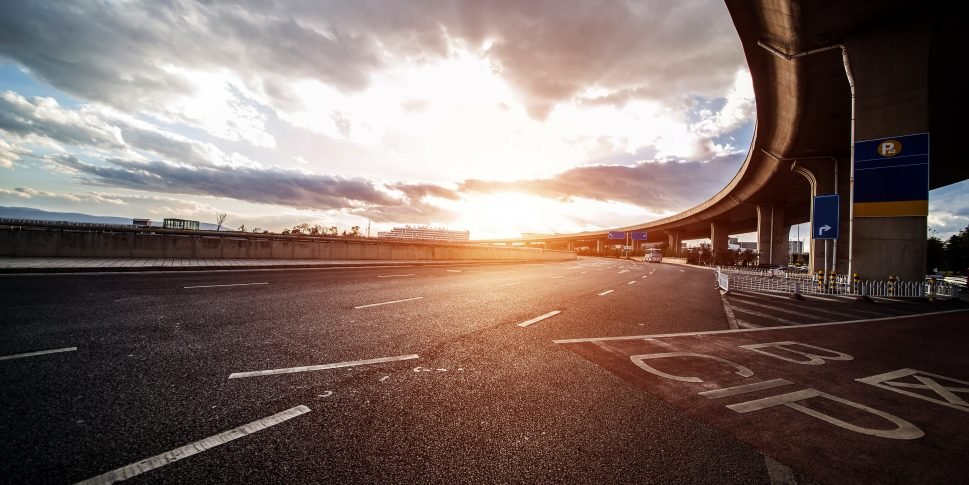 Highways in Singapore and the challenges for Highways Contractors
Due to the shortage of land, in Singapore, residential buildings are located close to highways to maximise land usage. Residents living in those buildings are subjected to high levels of highway traffic noise. This not only leads to an increase in the number of resident complaints, but also affects public health and wildlife.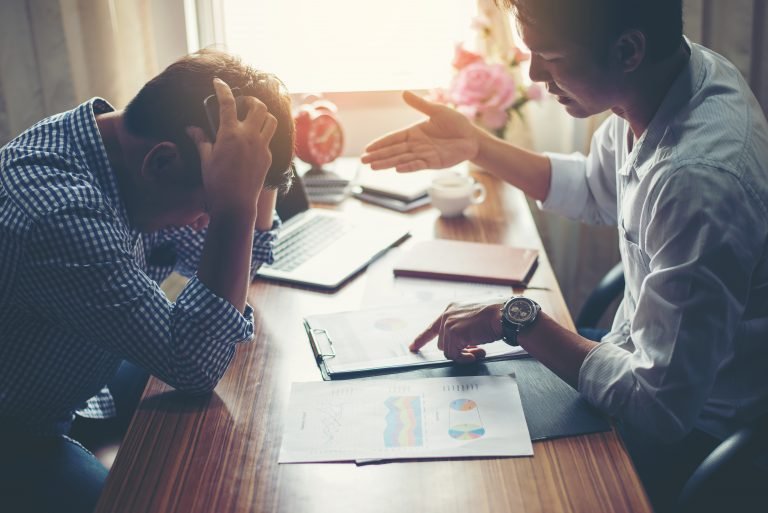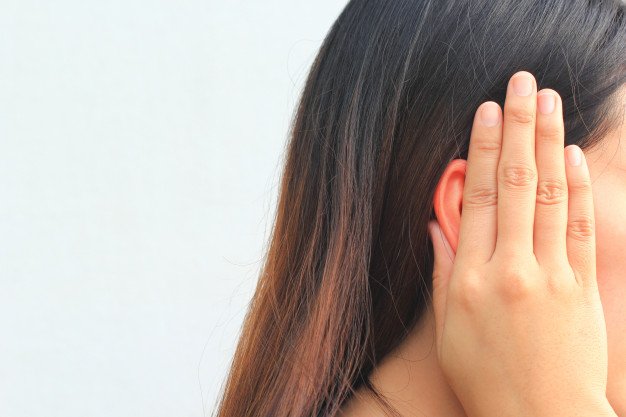 As Highways Contractors, it is responsible for protecting public health and minimising disruption for residents living near the highways.
Noise problems on the highways require an effective and permanent solution to protect the people in the long term.
Hebei Jinbiao and our mission in solving Highways noise issues

Started as a business specialised in Noise Control, Hebei Jinbiao's mission is to providing the clients with cost-effective, durable and high-quality Noise Control products to solve all the noise issues and contribute to protect public health.
Our products are developed and diversified based on the clients' needs, tested rigorously by professionals to ensure their efficiency.
Permanent Noise Control Barrier - Hebei Jinbiao's specialised Noise Control product for Highways sector
Hebei Jinbiao's Permanent Noise Control Barrier (PNCB) is the most optimal choice in dealing with Highways noise issues.
We have developed the product based on the partners' demands:
Efficiency: Hebei Jinbiao's PNCBs are manufactured in our factory in China. The products have been installed in many Highway projects to reduce traffic noise and we are proud that the clients' satisfaction rate is 100% as the results have successfully met their expectations.

Cost-effective: Hebei Jinbiao's PNCB is very cost-effective as it only needs a single investment to last up to 20 years, which makes it the best option in resolving noise issues on Highways. With high durability, our PNCBs can withstand various weather conditions including sunlight and rain.

Extra benefits: 
Regardless of whether your purpose is to build new Highways or expand current Highways, our team of specialists will design the PNCBs based on your needs to ensure that every product installed is suitable for a long service life on Highways with high efficiency and durability.

Besides the benefits including protecting nearby residents from noise pollution, ensuring the productivity of Highway projects, the PNCBs also reduce traffic dust emissions, which is very meaningful for public projects such as Highway projects, as the main objective of these projects is to improve the general welfare of society.
For more information about the product, click here.