What is Portable Safety Fence? What makes it different from other types of Fencing?
Portable Safety Fence is a type of Fencing, which is easy to set up and disassemble.
A simple 'hook and connect' system that requires minimal storage space. A quality Portable Fence designed for durability when safeguarding.
This type of Fencing may not be secured firmly to the ground, but it is held intact by sturdy braces that let it stand high and stable.
It is one of the most common types of Fencing, which is widely used in the Construction sector.
Why Portable Safety Fence is needed? What are the benefits of installing it?
The usage of this fence varies as it has the functionality to be a barrier that holds safety attribute with its color and 'privacy' barrier with its height. It is simple to fix and dismantle and has no limitation to its usage.
Fences are installed primarily to secure a property. They are constructed in residential, commercial, and industrial areas to ensure protection and safety from risks of intrusion.
They even provide extra benefits including crowd control, protect nearby passengers from construction activities, protect construction tools during night time, utilise space and prevent crimes such as burglar.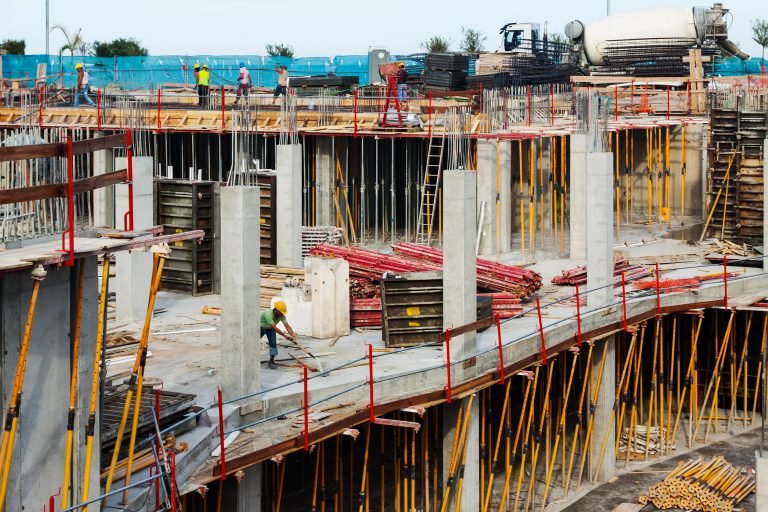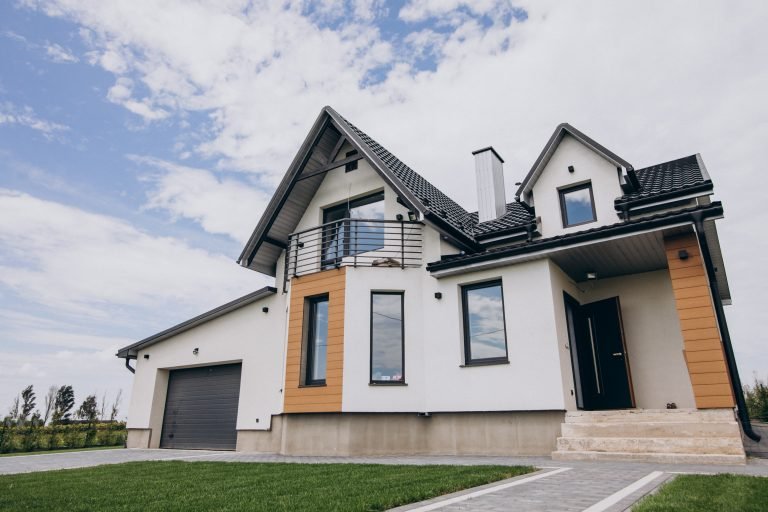 High durability
Easy to install and relocate
Require minimal storage space
Aesthetically pleasing with prominent design in Yellow and Black colours.
How long can the Fence last?
The Fence is engineered for a permanent use. Therefore, with just one investment, the product can last permanently without requiring any maintenance work.
Is the Portable Safety Fence reusable?
Yes, our Fencing is reusable. Most of our products on site will still produce acceptable performance capability, therefore, this is a cost-effective investment. 
Weaved and Welded
Uses old carbon steel wires
Pre-fixed linking accessories
Steel pipe
Made from Galavanised Steel, Hebei Jinbiao Portable Safety Fencing has outstanding advantages including:
Lower cost
Better durability
Better anti-corrosion and anti-rust properties
Why Hebei Jinbiao is your ideal Portable Safety Fence supplier and installer in Singapore and South East Asia?

Our products are tested rigorously
We have experience working with clients in a variety of industries in both private and public sectors
We use the most qualified materials and emphasize Sustainability in every product
Our team consists of experts who are always willing to assist our clients from consultation to after-purchase 
With our parent company and factory located in China, we guarantee to offer our clients a Factory Direct Price
We offer Customisation, which is not commonly available in the market
You can take a look at our other Fencing products here and our Noise Barriers here
The cost will be different for each project, as every project has different site requirements and specifications. It will also be based on the materials' costs at the time of quotation.
Please leave your information to us by filling in the box below, our Specialists will get in touch with you immediately.
Yes, we are not only the supplier but also the installer. With our experience in installation, we guarantee to help you install the Fence in the shortest time.
We offer FREE consultation service. No matter if you decide to proceed with us or not, we are very happy to offer you advice on how to solve your issues.