Noise barriers are walls constructed to prevent the external sounds from entering a dedicated space or property. Also known as sound walls, these are installed mostly outdoors to protect large territories.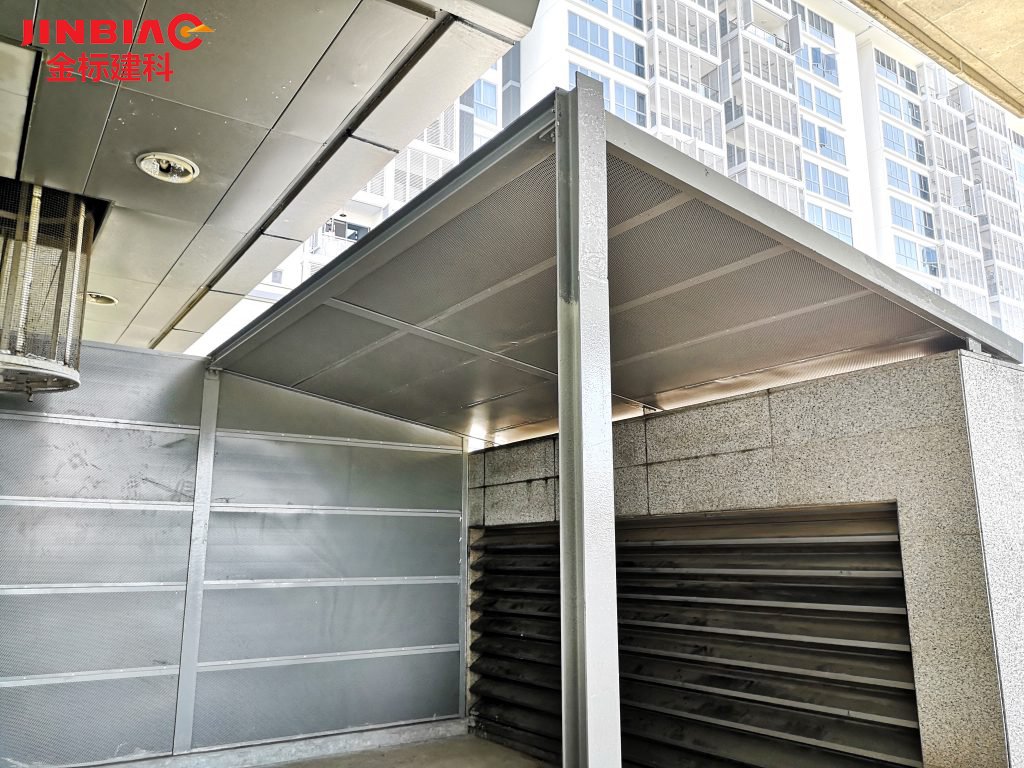 For instance, noise barriers are set up by the side of the highway to mitigate the sound of vehicles passing by from being heard loudly in a dedicated space, such as a house or office. These walls manage to block the unwanted sounds from the great outdoors from consuming the space being protected.
Noise barriers are not only effective in highways, but also in other public service territories such as hospitals, schools, airports, and industrial facilities. When installed properly, they can decrease noise levels by up to 90%.
Property owners see noise barriers as the most effective solution in addressing problems brought by unwanted and offensive sounds. Governments do too, but since construction procedures affect not just the space involved but also its environs, they have imposed certain rules and regulations when installing and using these barriers.
How do you maximise the functions of a noise barrier?
1. Identify your specific soundproofing needs first.
It can be costly to have a noise barrier installed. But what if it is not the right kind of soundproofing solution for you?
Before deciding to go with a noise barrier, you should assess the needs of your property when it comes to acoustic control and management. Is your property located in an environment surrounded by external noise every day? Are the activities in your property easily affected by outside noise? Is there a specific aspect of sound quality that you want to improve?
By knowing these considerations, you get a better perspective of whether noise barriers are the best choice to manage the surrounding sounds in your property. This way, you can make the most out of its features without feeling short-changed.
2. Work only with professionals.
One reason people don't get to enjoy the benefits of noise barriers is because they didn't work with professional builders. Some builders are focused only on fences per se, but not specifically on sound barriers. Among many things, soundproofing has to meet certain standards to achieve optimal acoustics (and noise prevention), which may or may not be in line with an ordinary builder's expertise.
Have a shortlist of professional noise barrier contractors first and see how they do their business. Getting to know them, as well as their previous and current clients, give you an insight on how effective they can do the job and deliver a noise barrier that meets your needs.
During the installation process, a lot of problems may occur, which require timely solutions. Only professional contractors will be able to solve the issues quickly without delaying the projects, since they are experienced in the field, and it is more likely that they have encountered the similar issues before.
3. Invest in material and design.
Not all sound walls are created equal. Sometimes, you cannot settle with a prefabricated noise barrier just because it is readily available.
Based on your needs assessment, discuss your concerns with your chosen contractor so they can recommend materials and design structure ideas for your property. Keep in mind that soundproofing open areas that are used for concerts and outdoor activities has different requirements than that of preventing noise from entering classrooms or hospitals. With that said, you need a design and material that addresses your specific needs.
For noise control barriers, quality is very important. We need noise barriers which are able to solve our noise issues, not just install without receiving any significant result. Therefore, quality should be the top priority instead of budget.