Wire mesh is a versatile, durable material that can be used in many different ways. If you're looking for wire mesh suppliers, then it's important to find a supplier that offers high-quality products and reliable service.
Wire mesh comes in two main types: welded and woven. Woven meshes have smaller openings than welded meshes because they are made from wires that are interwoven together rather than being melted together to form larger openings as with welded wire mesh. They tend to be more flexible and resilient than welded wire mesh but also less resistant to rusting or corrosion over time.
The first step when choosing a wire mesh supplier is learning about the types of metal meshes available so you can choose which one best meets your needs.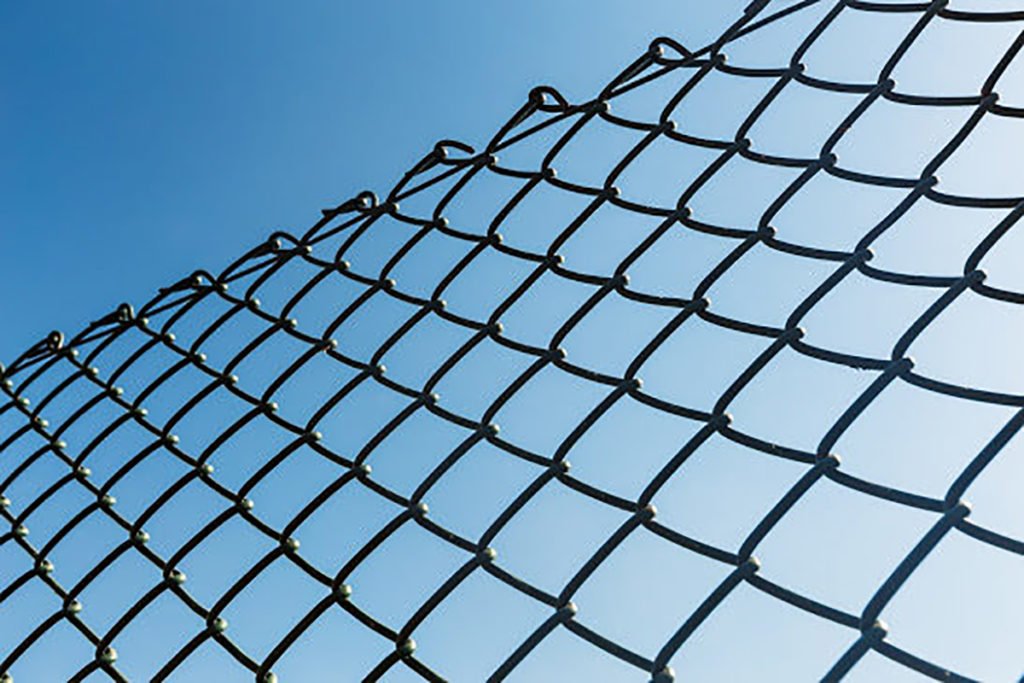 1. Find a partner, not just a supplier.
Wire mesh is a commonly used material in construction and security. It can be found on buildings, fences, screens for windows – you name it! But how do you find the best supplier who wants to partner with?
Do your research before making any purchases by checking out online reviews of companies both near and far from where you live or work at as well as asking friends who might know someone else worth speaking too about their experience with them if possible.
2. They provide adequate information about wire mesh products.
There are many different types of woven wire mesh that you can buy, including the option to purchase them in raw materials or with added service options. Some examples include customisations for your project like delivery time and cost estimate estimation- knowing what they are before talking to potential partners helps make judging these projects much easier.
The wire mesh supplier won't just sell you their products, but provide you with adequate information about their offers. They would allow you to examine their products and how these would be useful (or not) in your property, given your needs and preferences.
You can gauge this by asking them technical questions about wire mesh fences, and see how they answer these objectively without the salesy vibes.
3. Check out their value-added services.
Some of the things you can expect your mesh to be prepped for include: Calendaring, injection moulding and sintering. It's also possible that the supplier will clean it ultrasonically or customize its shape/size depending on what best suits their customers' needs.
However, not all wire mesh suppliers offer these services. Some of them just supply the fences in their raw form or customised panels based on client specifications. It is therefore important that you get to know what value-added services are included in their packages, so you can gauge whether the supplier is worth your money.
Look at it this way: a simple process can turn into a time-consuming or expensive endeavour with the right equipment. For instance, you may need to calendar your cut pieces of mesh so that they are longer than what was originally used for purchase – this will increase both labour costs and materials cost if not done correctly.
Hebei Jinbiao is a leading company in Noise Barrier products and Fencing products in Singapore. We guarantee to provide you with the most high-quality Noise Barrier and Fencing products along with our dedicated assistance. Do not hesitate to contact us. We are looking forward to helping you solve your noise issues, safety issues and protecting you from noise pollution as well as ensuring your safety.