Noise treatments like acoustic walls provide valuable solutions for property owners and users. Industrial and commercial businesses, as well as homeowners, benefit from these treatments as these help soften the variety of noise and mitigate echoes that dominate their space.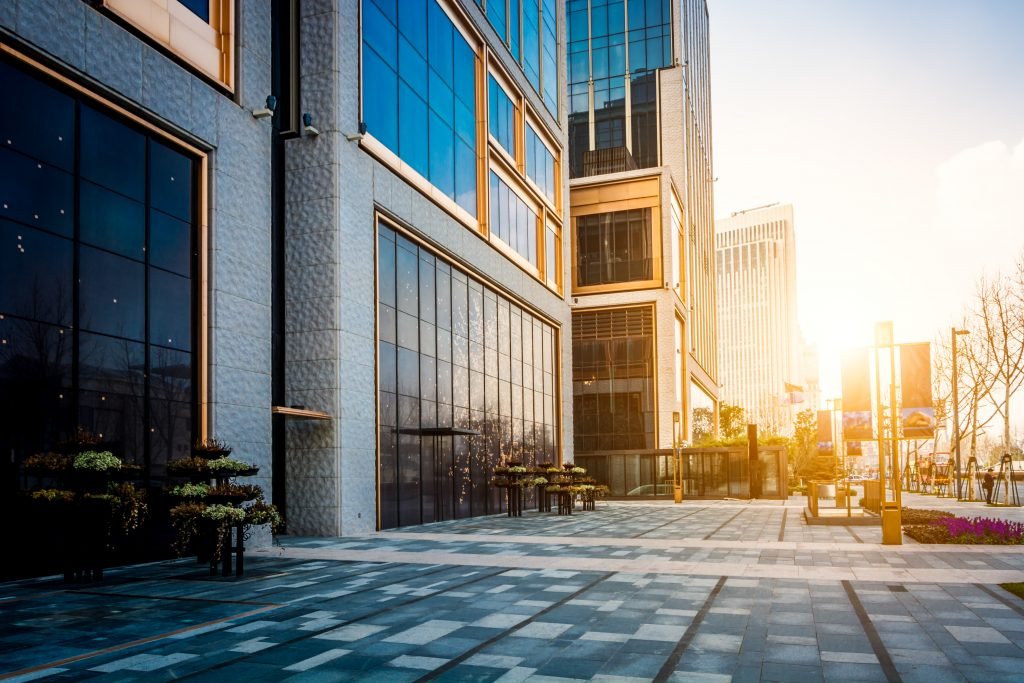 The same can be said in outdoor commercial spaces. Having an acoustic wall within the boundaries of the commercial space can help improve not just the sound quality of the area, but make the place more conducive for transacting business too.
If you happen to manage an outdoor commercial space and make the most out of it, then it would be best to invest in a noise treatment solution such as an acoustic wall. Below are some of the perks it provides:
1. It complements the limitations of concrete barriers.
Concrete barriers are effective in directing aggressive sound to another area. However, they do not absorb the noise. Instead, they can cause reverberations that only increase offensive sound levels into a new direction.
Having an acoustic wall in your outdoor space complements these limitations since they diminish the energy of the sound waves coming into your property. They don't just reflect the noise, but prevent it from penetrating into the area where the activity is going to be held.
With an acoustic wall installed, the premises of your commercial space become more conducive to whatever activity it will host, even if it is situated near areas with aggressive sound, such as roads or neighbouring commercial spaces.
2. It improves sound quality within your property.
If you are using your commercial space as a venue for parties and other types of gatherings, then an acoustic wall can help make your area more ideal for these activities.
People choose event venues not just because of the eye candy and other amenities; they also consider the ambiance offered by these places. If the venue is surrounded by unwanted noise all the time, that makes it not conducive for gatherings and events.
By investing in an acoustic wall, your commercial space becomes more aligned with the acoustic requirements of your clients. Improved sound quality allows guests to enjoy the music, the sounds, and the conversations they will be sharing with others in your venue.
3. It prevents you from disturbing neighbours.
Some outdoor commercial spaces are situated near residential areas. Hence, if you happen to use your space regularly, chances are your activities can be heard by your neighbours from a distance.
This may cause problems for your business in the long run, especially when your neighbours start complaining about the noise you generate. Acoustic walls then help mitigate the sound from passing through concrete barriers and keep it from traveling far distances. The reflective properties of acoustic walls also keep the sound waves within your premises, thus improving overall sound quality.
4. It helps you stay compliant with laws and ordinances.
Reducing noise pollution is a matter of ethics. Domestic laws are starting to impose standards and penalties on establishments who fail to comply with acoustic requirements and limitations since noise pollution affects everybody.
Installing an acoustic wall in your outdoor commercial space allows you to accommodate a steady stream of clients without going against imposed laws and regulations. This helps improve your business and keep it afloat for the long-term.
Hebei Jinbiao is a leading company in Noise Control products in Singapore. We guarantee to provide you with the most high-quality Noise Control products and reliable assistance. Do not hesitate to contact us. We are looking forward to helping you solve your noise issues and protect you from noise pollution.