If you have a construction or property management project that needs fencing solutions, you will be surprised to find quite a number of reputable fence contractors in Singapore. Most of these contractors have made a name for themselves in the industry, given that fencing solutions are becoming more and more in-demand for various types of property.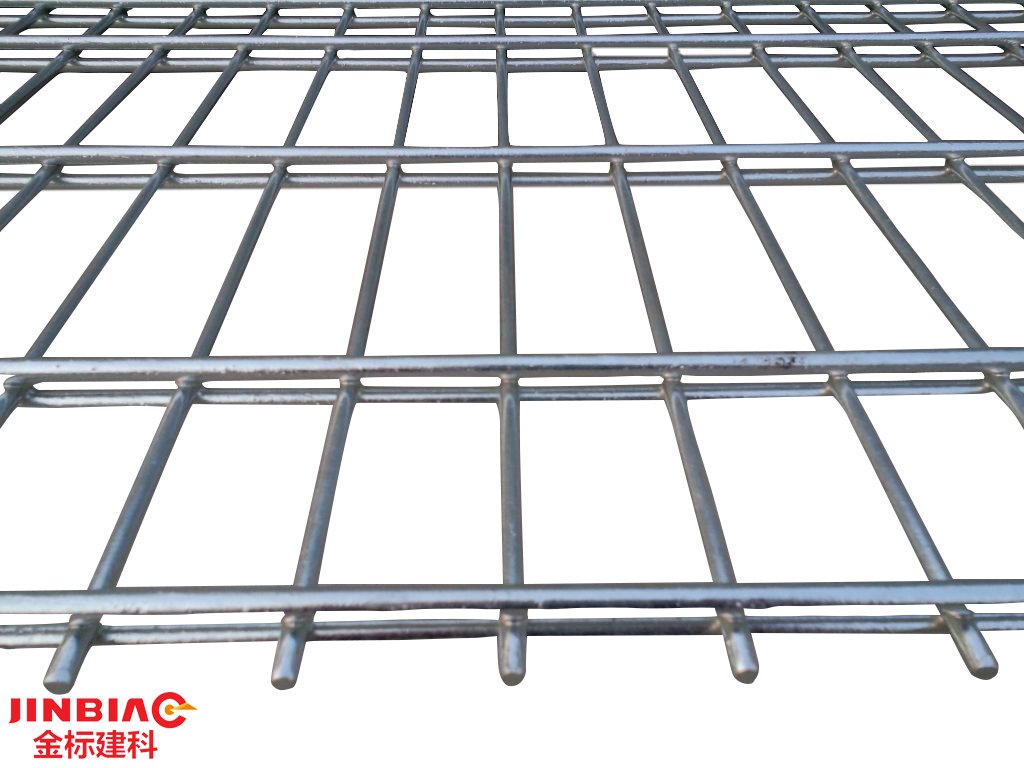 However, how should you choose a fence contractor in Singapore?
Let's face it: not all fence contractors are created equal. You have to know which things to consider, and the questions to ask so that you can get the fence that you need and the contractor who can provide exactly that.
1. Reliable service
Among other things, you need to be confident in the fence contractor's capability before even considering them as an option. Indeed, you cannot guarantee getting great service, but here are some points to see how reliable the contractor is:
·        Reviews – search for feedback, more than onsite testimonials, but from industry communities. Find previous and ongoing clients of the fencing contractor you are thinking of doing business with, and go through their comments. By knowing how they view the company, you can gauge whether this contractor is good or not.
· Service offering – how does the contractor offer their fencing services? You may want to go through their list of services, timetables, and package costs. It is also better that you give them a call so they can walk through their process of fencing installations, just so you can visualise what they do.
2. Quality of work.
To gauge the quality of work that you will get, you may want to assess the material specifications used by the contractor, and make sure that installation will be completed in a timely and professional manner.
You may want to go through their website and check out their project galleries. Seeing their output allows you to see whether they are suited for your fencing project. You may also want to visit their social media pages, since there is a lot of client feedback in these accounts too.
3. Pricing packages.
Some people find pricing the most important element when searching for a fencing contractor. If you are sticking to a specific budget, then you first have to understand the potential costs involved when working with a contractor.
It is best to get at least 3 quotes from different providers so you can check which one meets your budgetary needs.
It is also important to note that you compare packages not just on the basis of price, but also understand what's included with each quotation. Don't allow yourself to fall into the trap of being left with removing all the waste left after the fencing job has been completed.
However, for materials require quality and safety, price should not be the top concern, as low price does not always come along with durability and quality.
4. Professionalism
You may also opt for a company that employs professionals who are duly trained and have earned above standard qualifications. A fencing contractor with appropriate training not only gives quality output, but also peace of mind.
You also have to check whether the company itself has adequate insurance as well as health and safety policies. A fencing contractor with valid liability insurance, you can be compensated for the damages on the property caused by using substandard materials or low-quality work.
The company operatives should also be trained to use necessary equipment and machinery, and work using standardised tools. Fencing contractors should also use insulated tools in all construction sites, and they have to meet healthy and safety protocols.