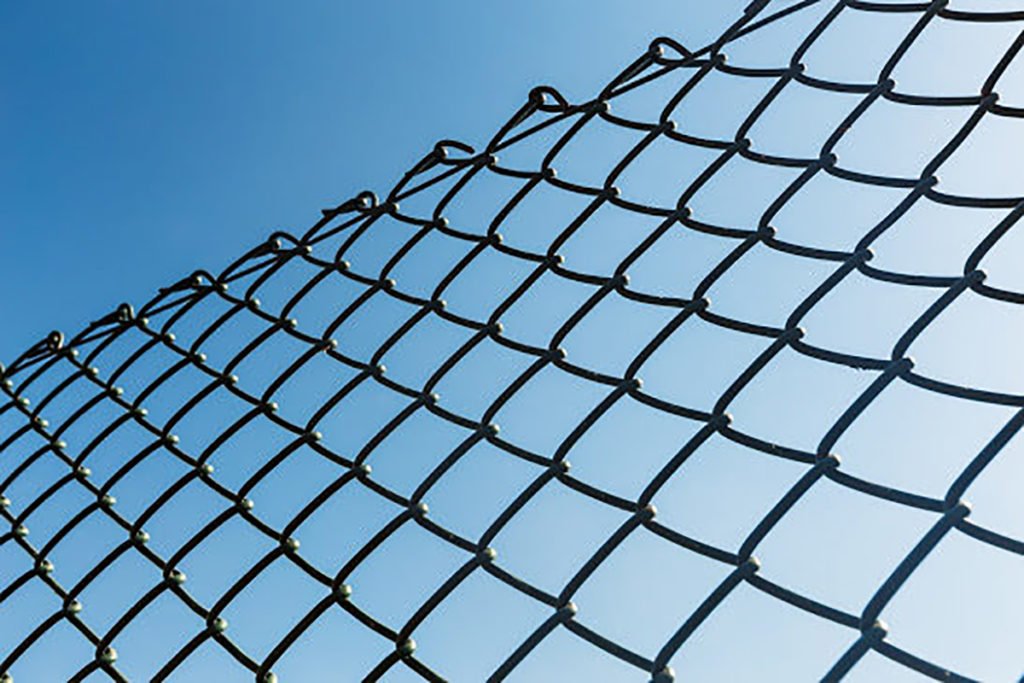 Metal mesh in Singapore is a versatile material that has multiple uses in both public and private properties. It can be used for fencing, roofing, and even as a security feature to keep people out of restricted areas. In addition, metal mesh can be decorated to create an interesting visual effect. Whether you're looking to improve the security of your property or just add some aesthetic appeal, metal mesh is a great option.
Metal mesh in Singapore is often used in private properties for a variety of reasons. It can be used as a barrier to keep people out, or it can be used to keep things in. It can also be decorative, or it can be functional. No matter what your need, there is likely a type of metal mesh that will work for you. Let's take a closer look at some of the most common uses for metal mesh in private properties.
Metal wire mesh can be used as a security measure to keep unwanted people and animals out of your property.
Security is always a top priority, whether you're protecting your home, business or other property. There are a variety of security measures you can take, but one that is often overlooked is the use of metal mesh.
Metal wire mesh can be used to create a barrier that will deter intruders and keep animals out. It is strong and durable, yet still allows you to see through it so you can keep an eye on your property. Metal mesh is also relatively easy to install, making it a great option for those who want to add an extra layer of security without breaking the bank. So, if you're looking for an effective way to secure your property, consider using metal mesh.
It can also be installed in fences or gates to create a more secure perimeter.
Whether you are looking to improve the security of your home or business, a metal mesh fence is one of the most effective solutions. For its low cost and simple installation, chain-link fencing has become a popular choice for homeowners and property managers alike. Furthermore, many metal mesh fences also feature built-in gateways that enable easy access while still providing an additional layer of security.
Additionally, these gates can be outfitted with additional features such as locks and alarm systems to further enhance their security capabilities. Whether used alone or in conjunction with other forms of perimeter protection, a metal mesh fence is an affordable and effective way to improve the security of any property.
Metal wire mesh can be used as a decorative feature on walls or ceilings.
Metal mesh has a timeless beauty that makes it the perfect choice for any type of decorative feature. Whether it is used to line the walls or ceilings of a room, or as part of a standalone panel, metal mesh lends an air of elegance and sophistication to its surroundings.
Not only does this versatile material add visual interest to any space, but it also provides protection against moisture and other weathering elements. Whether it is used in residential or commercial settings, metal mesh can help bring any design scheme to life while protecting what lies behind it.
Hebei Jinbiao is a leading company in Noise Barrier products and Fencing products in Singapore. We guarantee to provide you with the most high-quality Noise Barrier and Fencing products along with our dedicated assistance. Do not hesitate to contact us. We are looking forward to helping you solve your noise issues, safety issues and protecting you from noise pollution as well as ensuring your safety.