Wire mesh fencing is often seen as a property barrier. It is installed in various types of properties to shield them from different types of intrusion. However, wire mesh fencing does more than that. In fact, it has a variety of functions most people tend to overlook.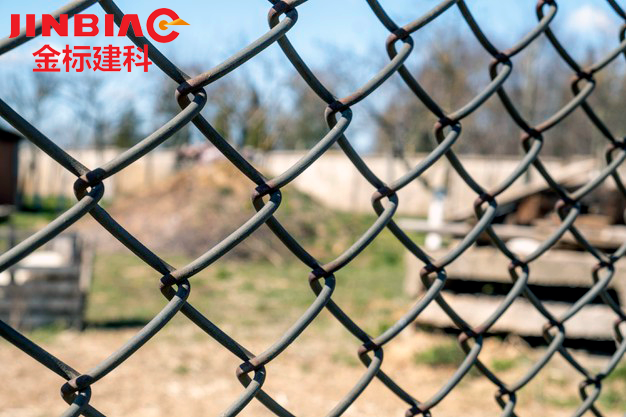 If you consult contractors of wire mesh in Singapore, you will be surprised to find out that this type of fence is constructed to address different needs. These include the following concerns:
1. Protection against unwanted and unauthorised entry.
There are properties that tend to be appealing to intruders. These include abandoned structures where some people think they can just barge in to hang out, vandalise, or take selfies, as well as warehouses that house valuable machinery and materials. Some wildlife sanctuaries, especially those that are isolated, also capture the attention of intruders.
Wire mesh fences are ideal to protect these areas against unauthorised entry. The see-through build of the fences allows security personnel to monitor both the interior and exterior premises of the property without the unnecessary hassle.
2. Shield the property against wildlife.
There are instances when intruders are not humans, but rather, animals. These include wild animals that have escaped from their sanctuaries, or those who have gone astray from the woods and are looking for a place where they can rummage for food or a place to sleep.
It can be dangerous to find an animal invading your property. They may not only cause damage to your valuables; they may also get hurt while inside your premises. To avoid this from happening, wire mesh fences can be installed around your property and effectively deter them from entering your area.
3. Segregate properties of different owners.
Another major function of wire mesh fencing is to separate properties that belong to different owners. Wire mesh in Singapore can be either permanent or temporary; the temporary fences are often used when delineating areas that belong to a property owner from the ones that are not under their name. This can be observed during a construction project, where fences are put up to ensure right of way and that the ongoing building activities do not obstruct other routine events happening around the area.
Wire mesh fencing is also helpful in creating Mix-used areas.
4. Protect workers and equipment during a construction project.
Wire mesh fencing can also be in the form of nets. In construction projects, wire mesh nets are essential to protect workers doing their tasks in scaffoldings. They act as safety nets in case accidents arise, including that of falling debris.
Wire mesh fences also temper the wind going through and against a building construction. This allows workers to continue with their tasks without having to deal so much with the turbulence, and protect their tools and equipment as well.
Wire mesh fences also protect the construction area during off-hours, this time against intrusion.
Why property owners prefer using wire mesh fencing
A lot of property owners (both residential and commercial/industrial) prefer to use wire mesh fencing due to its key features, such as:
strong and durable woven iron material
ease of transport and installation
ease of repair and maintenance
cost-effectiveness compared to other types of barriers
flexibility and malleability, making it ideal for different types of property fencing tasks
Hebei Jinbiao is a leading company in Noise Control products in Singapore. We guarantee to provide you with the most high-quality Noise Control and Fencing products along with our dedicated assistance. Do not hesitate to contact us. We are looking forward to helping you solve your noise issues and protect you from noise pollution.