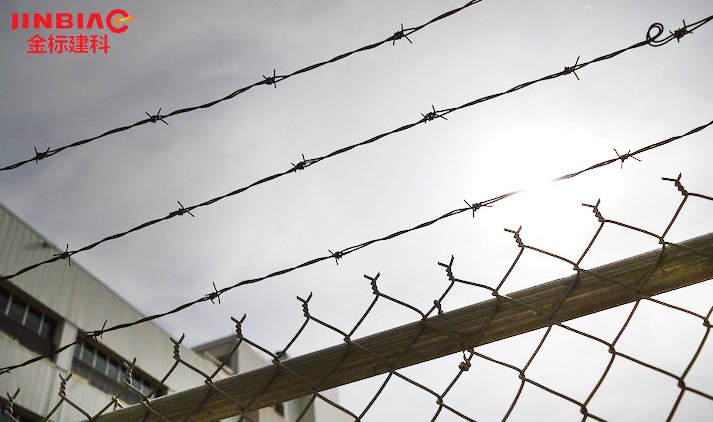 This metal type of Fencing is also known as bob wire or bobbed wire. 
It is a cable formed by two longitudinal wires twisting together and has barbed wire wrapped around one or both cables at equal distances.
What is Barbed Wire used for? What are its benefits?
It is specially designed as a low-cost type of Fencing.
It can be installed atop walls or mixed with other types of Fencing surrounding the properties to protect them from external threats or control the movement of people going in and out of the buildings. 
When being integrated with other types of Fencing, this product will provide extra protection to the properties.
Where should Barbed Wire be used?
Due to its versatility, this type of Fencing has been successfully used in industrial buildings, farms, residential areas or even areas with high protection needs such as warehouses or police stations.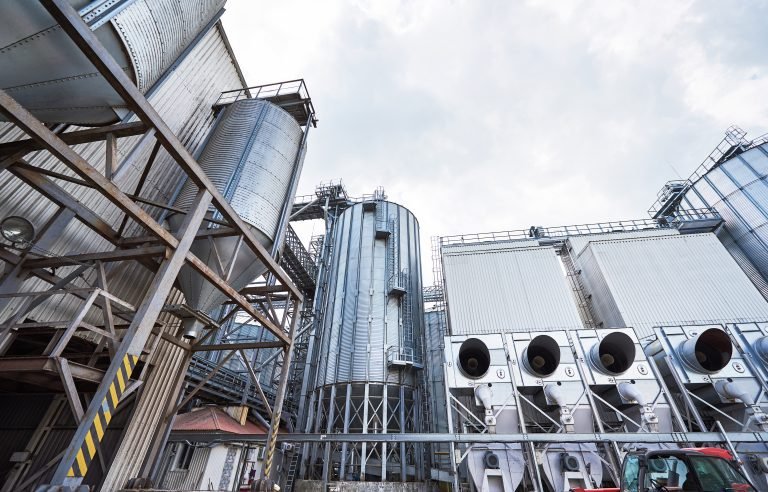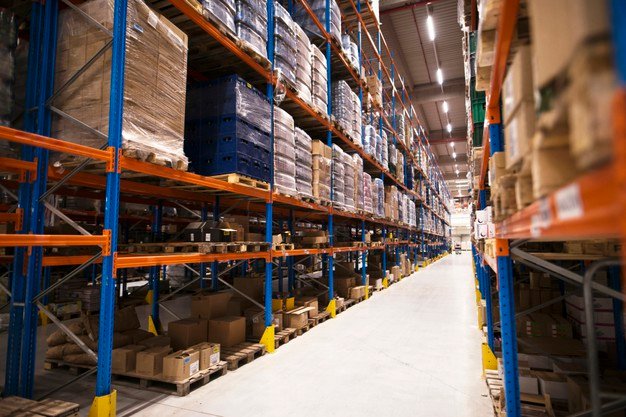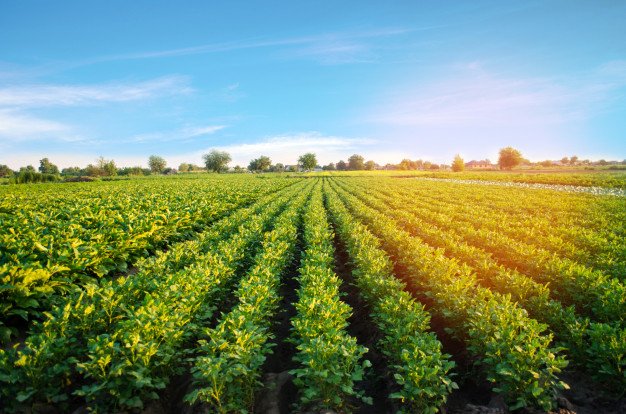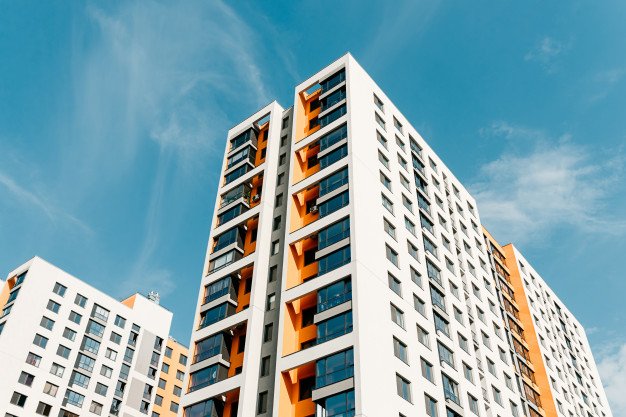 Can Hebei Jinbiao Barbed Wire be customised?
Yes, Hebei Jinbiao offers Customisation for most of our products. Customisation is one of our proudest features. Our Customisation progress will follow the procedure below:
Our Specialists will visit the project sites and take note of site restrictions and customer specific requirements
The Wire will be designed based on the information gathered
During installation, our Specialists will continue to modify the Wire until they are able to meet all requirements
How long can the Barbed Wire last?
The Wire is engineered for a permanent use. Therefore, with just one investment, the product can last permanently without requiring any maintenance work.
Yes. Due to its versatility and durability, the Wire can be relocated easily to another location and can easily be reused. 
In Hebei Jinbiao, we provide 3 main types of Barbed Wire, which is differentiated by the materials and wire diameter, as well as the finish materials.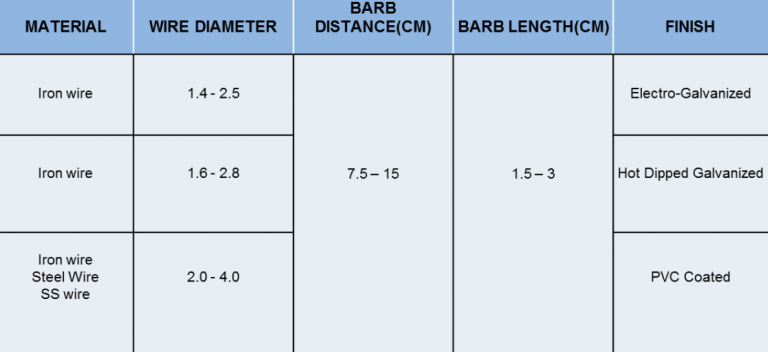 Why Hebei Jinbiao is your ideal Wire Fence supplier and installer in Singapore and South East Asia?

Our products are tested rigorously
We have experience working with clients in a variety of industries in both private and public sectors
We use the most qualified materials and emphasize Sustainability in every product
Our team consists of experts who are always willing to assist our clients from consultation to after-purchase 
With our parent company and factory located in China, we guarantee to offer our clients a Factory Direct Price
We offer Customisation, which is not commonly available in the market
You can take a look at our other Fencing products here and our Noise Barriers here
The cost will be different for each project, as every project has different site requirements and specifications. It will also be based on the materials' costs at the time of quotation.
Please leave your information to us by filling in the box below, our Specialists will get in touch with you immediately.
Yes, we are not only the supplier but also the installer. With our experience in Wire Fence installation, we guarantee to help you install the Wire in the shortest time.
We offer FREE consultation service. No matter if you decide to proceed with us or not, we are very happy to offer you advice on how to solve your issues and improve your properties security.