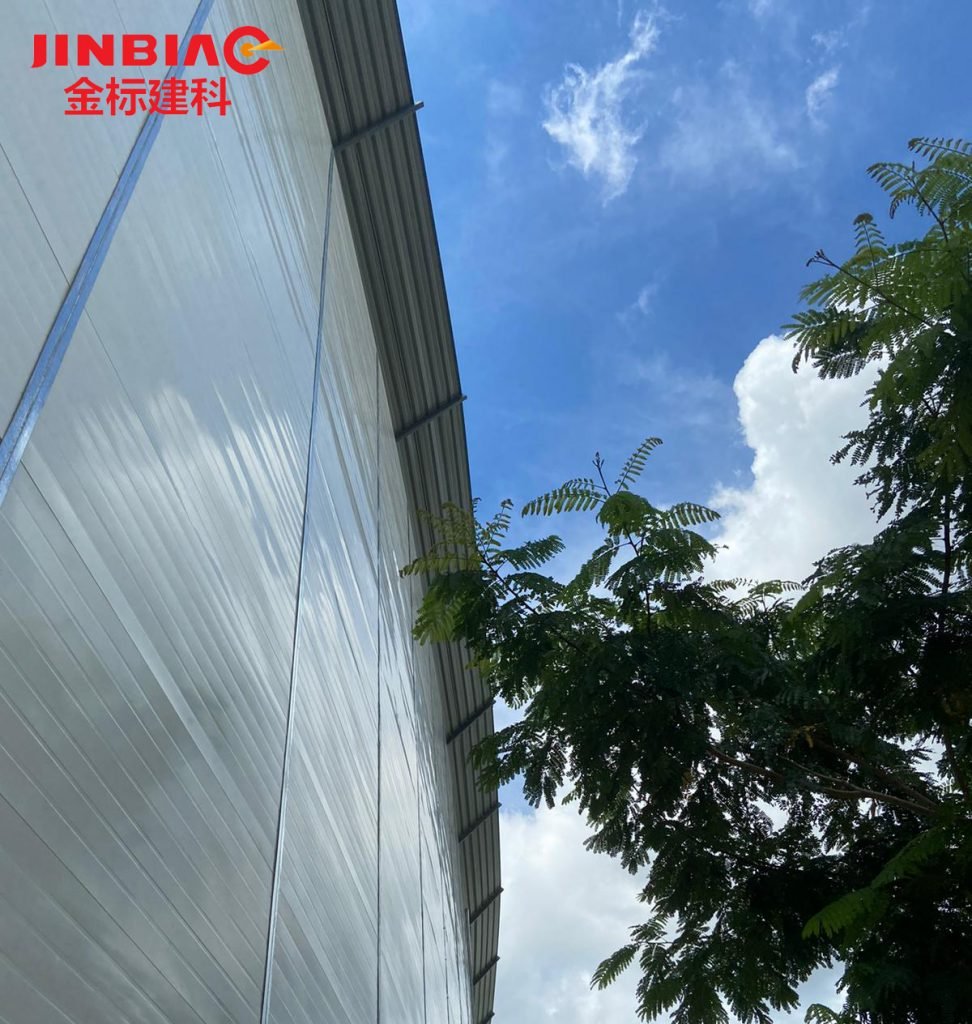 Noise barriers in Singapore have become more apparent lately, and they are starting to be included in various construction projects. They may have been more used in industrial and commercial structures, but these days they are becoming part of residential construction projects too.
This isn't surprising. Property owners are beginning to invest in noise barriers in Singapore to improve the quality of life – which is one that is not affected by unwanted sounds.
But noise barriers do not come cheap. They are even seen as a long-term investment. Hence, the question is, how do you make the most out of your noise barrier?
1. Make sure you know where you are going to use it.
Just like any other equipment, noise barriers are designed to serve a purpose, and this is to reduce the impact of sound. You should first determine where you are going to use them, so that you can fully enjoy their functions.
Noise barriers come in different types. There are permanent noise barriers, temporary noise barriers, mobile sound barriers and sound blankets. You may want to assess your property's needs when it comes to sound control, so you know which type of sound barrier would serve you best.
The important thing is that you know where the source of noise is.
2. If you have a short-term outdoor project, then noise reduction nets would be the best choice.
Noise reduction nets, also known as sound blankets, are designed to cover an area that generates loud sounds. They are often installed around outdoor project sites, and are built to last for up to 5 years.
If you have an ongoing construction project, then for sure you are at risk of becoming a source of noise pollution. Covering the construction site with noise reduction nets is a good solution to mitigate the noise. The sound blanket can also serve as a shade especially in areas directly hit by the sun.
3. Cover your main sources of noise.
There are times when you may only want to cover the main source of noise, such as a power generator. Such machines generate unwanted sounds, echoes, and reverberation, which can be disturbing to one's senses.
However, there is no need to cover the entire area with sound barriers; you can choose to surround the machinery instead. Covering the specific area with noise barriers is more cost-efficient. You don't have to spend a lot to cover the entire space where the machine is being used, just the area where the noise is coming from.
Other things to keep in mind when using noise barriers
While noise barriers are designed to significantly reduce sound from being heard, they do not eradicate the sound entirely. You will still hear outdoor noise but at much lower levels. What you can do then is to adjust some of the features of your property to help manage the flow of sound.
You may want to insulate your home or office interiors to prevent outdoor noise from spreading inside, or keep your windows closed to avoid hearing sounds from outside.
At the same time, you may want to strategize the positioning of your noise barriers to achieve optimum sound quality in your space without affecting your neighbours.
Hebei Jinbiao is a leading company in Noise Control products and Fencing products in Singapore. We guarantee to provide you with the most high-quality Noise Control and Fencing products along with our dedicated assistance. Do not hesitate to contact us. We are looking forward to helping you solve your noise issues, safety issues and protect you from noise pollution as well as ensure your safety.