NEED A SPECIFIC DETAILING FOR YOUR FENCE PROJECT?
Hebei Jinbiao

 has various types of Wire Mesh Fence that cater for numerous purpose. Situated in Hebei, Anping County, Jinbiao's fabrication plant has the capability to provide you with finishes that fit your project needs.
Our South East Asia Headquarter is situated in Singapore where only the best grade steel is used for our wire meshes. With accordance to international standards, ONLY accepted steel grade for the materials are used to fabricate our products
Join
hundreds of our satisfied

clients in working with us!
 NO hassle in sourcing for best mesh fences and its add-on.
  NO worries on getting the best quotation in your contacts.
  NO issue in getting safest and best materials to be used on your order.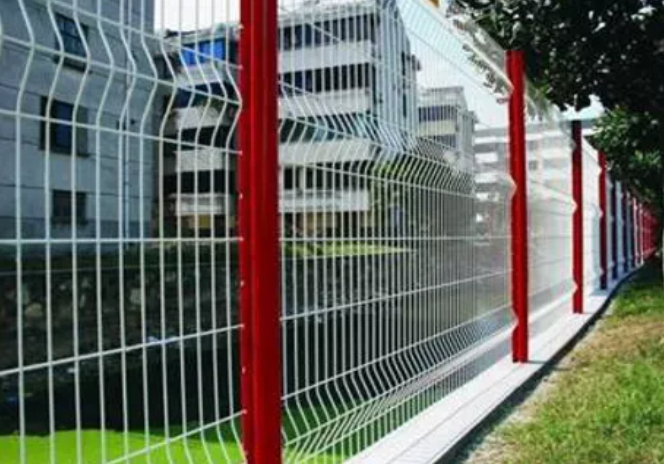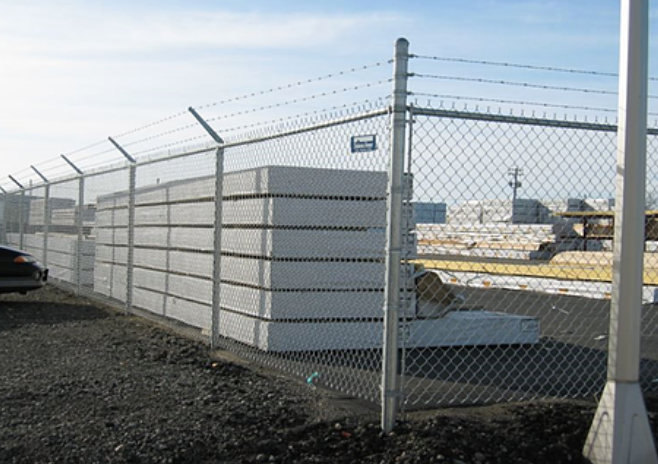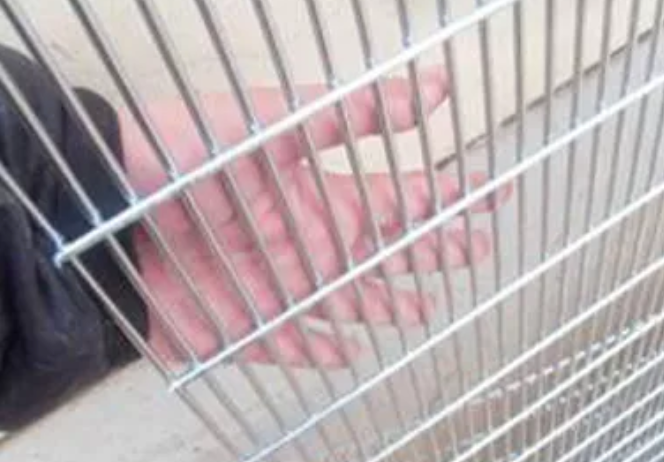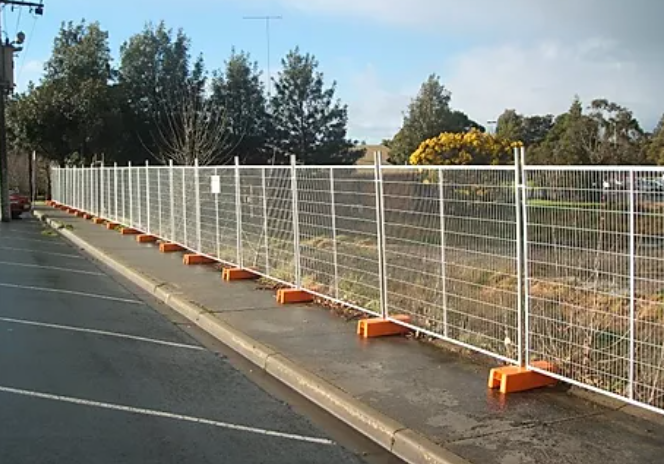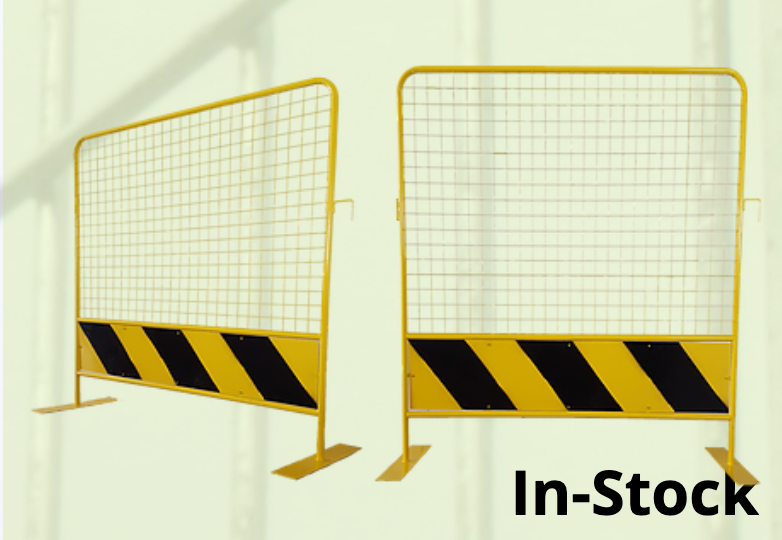 Project Name: Wild Wild Wet
Fence Type:
Powder-Coated Triangular Bend Fence with Round Post.
"the blue powder coat mesh panel goes well with the setting of the place" – Dave, Sales engineer.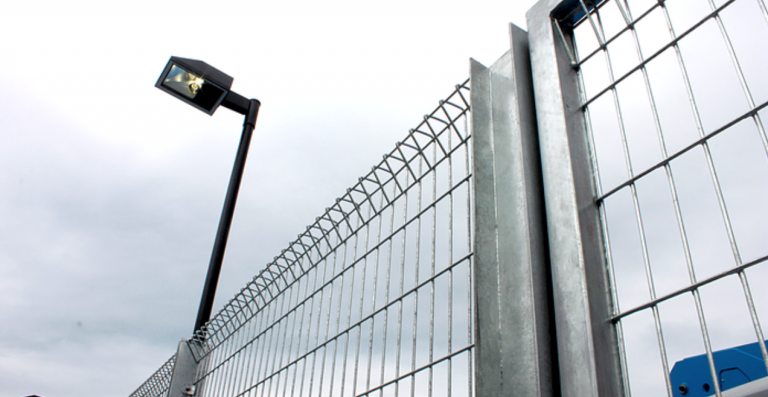 Project Name: NSL Chemicals
Fence Type:
Hot Dipped Galvanized Wire Mesh Fence with customized gate.
"there was some problem during installation, however, I am happy that Jinbiao rectify it straight.." – Andy, Manager.
Project Name: Downtown East
Fence Type:
Hot Dipped Galvanized Triangular Bend Fence with customized post & light fitting.
"as a fabricator, the customized post deemed to be a challenge but a do-able one.." – Zack, Site Coordinator.