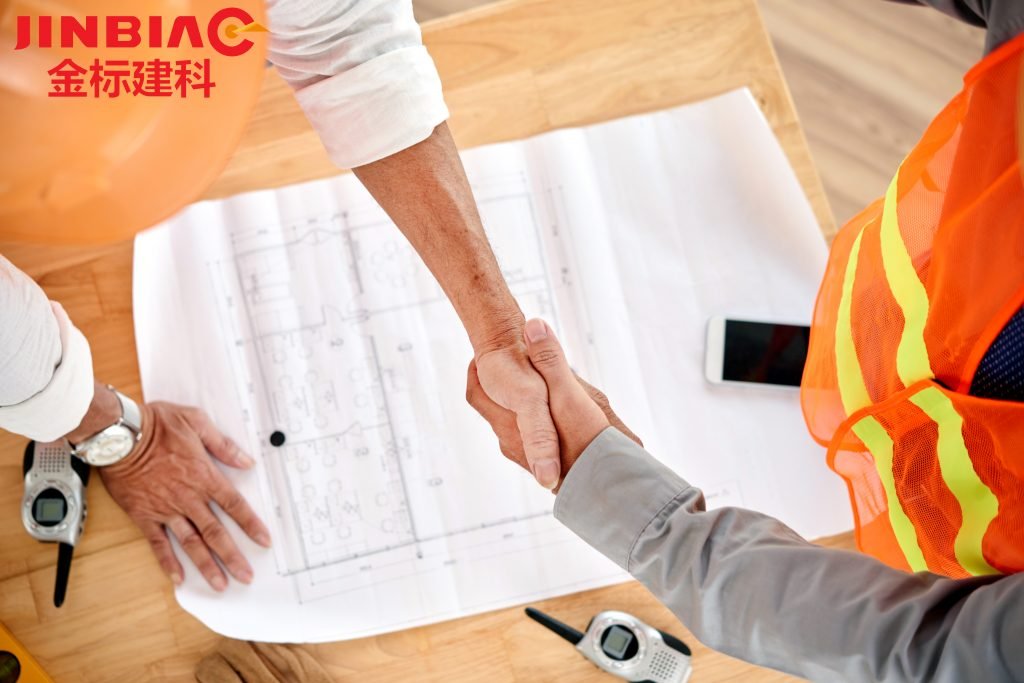 Deciding on putting a fence in your property can be quite tricky. Indeed, you may just be following that of your neighbours or other people who have already secured their properties, may it be homes, industrial buildings, or an open piece of land. However, not every property needs the same kind of fencing. In fact, investing in the wrong kind of fence may lead you to more stress, and not comfort. Consulting a fence contractor in Singapore can be of great help in addressing your fencing needs. It is because not only are there different types of fences in the market, your property also has specific fencing requirements too.
If you are thinking of investing in a fence for your property, then it is best to talk to a fence contractor in Singapore. Here are a few ways in which you can maximise their services:
1. Let the contractor tour your property before the actual installation project.
Ocular inspections are important in fence installation. When you have started talking to a fence contractor, let them do an ocular inspection of your property so they can gauge what kind of fence your area needs.
The contractor will not just take a look at your property, but find out what exactly it needs in terms of your requirements as a client. It is because you may have a vision of what fence you want for your property, but that isn't what your property actually needs. A fence contractor can help translate your idea into a reality for the best interest of your property.
2. Tell your contractor what you are looking for in a fence.
Another way to make the most out of your fencing contractor is by telling them what you are looking for. Do you want a mere perimeter fence, a noise barrier, a security wall, or you are intending to use a fence for only a short period of time?
Telling your contractor what you intend to do with your property likewise gives them the idea of the fence to install. For instance, you are managing an open ground area as a venue for different events and you don't want gate-crashers to easily barge in. In this light, you may need an anti-climb mesh to safeguard your property or a concrete barrier fence, depending on your specific fencing requirements.
3. Ask about other services that you think should be included in their package.
Some fencing contractors cover the admin legwork, i.e., securing permits from local government, talking to utilities, and other paperwork; meanwhile, other contractors do not include these in their packages but are instead add-on services. It is therefore important for you to get to know what is included in their services by asking the following things:
Do you handle paperwork tasks?
Do you also handle disposal of old fences and other waste incurred from installation?
Do you also install other setups on the fence such as CCTV monitors?
If the contractor doesn't, ask how much it would take for them to include these services in their project. This way you can decide whether you will continue working with them, hire another contractor, or take on these tasks by yourself instead. However, it is better if you can get a Fence Contractor who is responsible to handle all the related works.
 Hebei Jinbiao is a leading company in Noise Control products and Fencing products in Singapore. We guarantee to provide you with the most high-quality Noise Control and Fencing products along with our dedicated assistance. Do not hesitate to contact us. We are looking forward to helping you solve your noise issues and protect you from noise pollution.